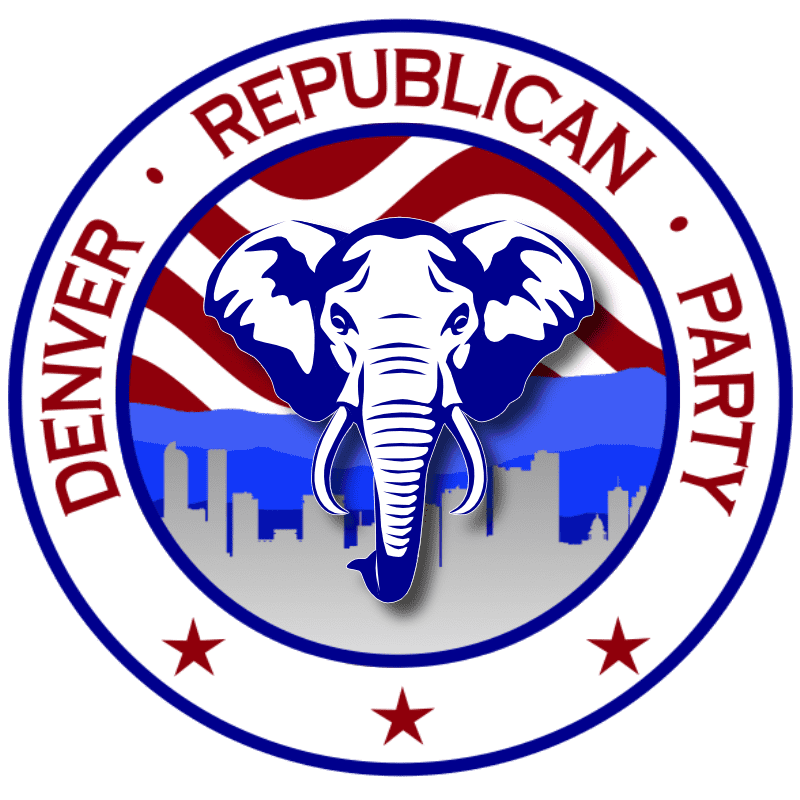 Become a sustaining member of the Denver Republican Party with a recurring monthly contribution of $10 or $25 to fulfill our mission.
We can impact local elections!
We know that we can make a difference when we come together with a PIONEERING SPIRIT and the PERSEVERANCE to succeed. 
Donated before using a Revv account?
Login