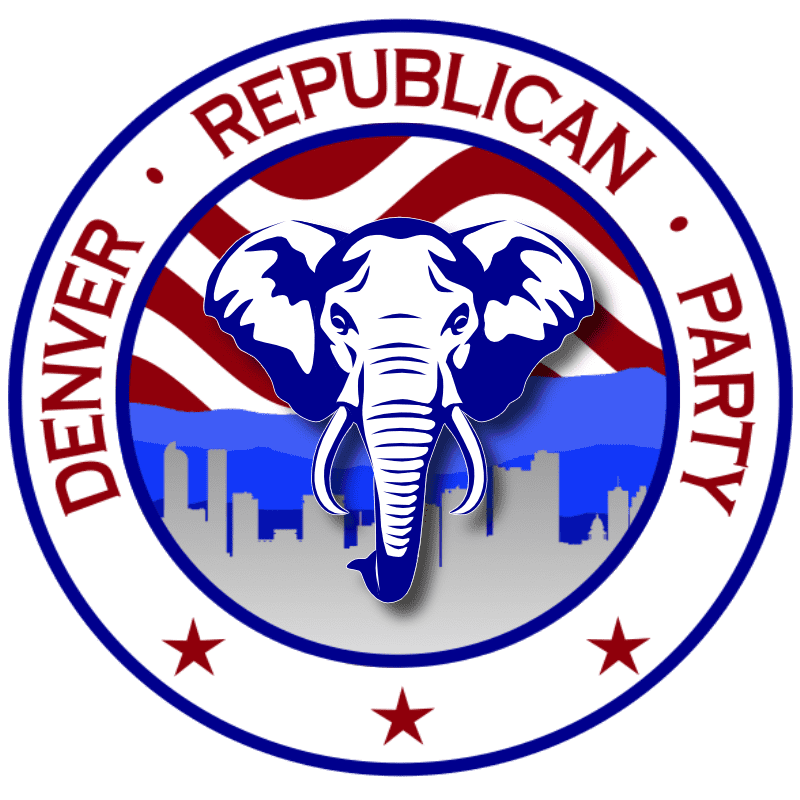 Become a member of the Denver GOP's Summit Club with an annual, maximum commitment of $4,025 and join our mission to ensure that this city once again embraces The Denver Way and get all of the benefits that come with membership.
Why The Denver Way?
Because we know that our city is better when our COMMUNITY chooses to come together with an innovative, PIONEERING SPIRIT and the PERSEVERANCE to succeed. 
Donated before using a Revv account?
Login